How can I buy it? What are the mint costs?
The winner list and waitlist have already closed. You could check on OpenSea, LooksRare and x2y2.
Allow List Mint Price: 0.12 ETH.
How many NFTs will be available? What are the maximum mints pre address?
Cheers UP is a collection consisting of 5,000 NFTs.
- 4,526: Public sale to allow list winners
- 241: Cheers UP Treasure
- 233: Base Labs Team
Maximum mint per address: 1.
What if some winners on the allow list do not mint?
We will select winners who in the waiting list (so it might occur gas war). The price will be the same as to allow list.
What is the relationship between Cheers UP and bilibili?
"Cheers" is bilibili's one of the most representative community cultures. "Little TV" is bilibili's official IP. CryptoNatty is a building-up platform that will have further cooperation and exploration with bilibili.

Four Initiatives 1 CUP = 1 Pass. Get yours today to unlock a bevy of rich experiences and content in the world of Web3

Item Licence will be granted to Cheers UP holders
Encourage modified item & co-branding creation. Regularly organize creative content competitions
Upgrade the Cryptonatty official website. More content, better experience
The new cycle of brewing will be started
Promote CUP & Cryptonatty in overseas market
Organize offline mega community events
Product Integration with some virtual scenarios for online events
Curate and launch new IPs through overseas platform
Strengthen partnerships for pubilcity in the US,EU nd SEA
Introduce the Web3 related creators/NFTs projects into the oversea versions of bilibili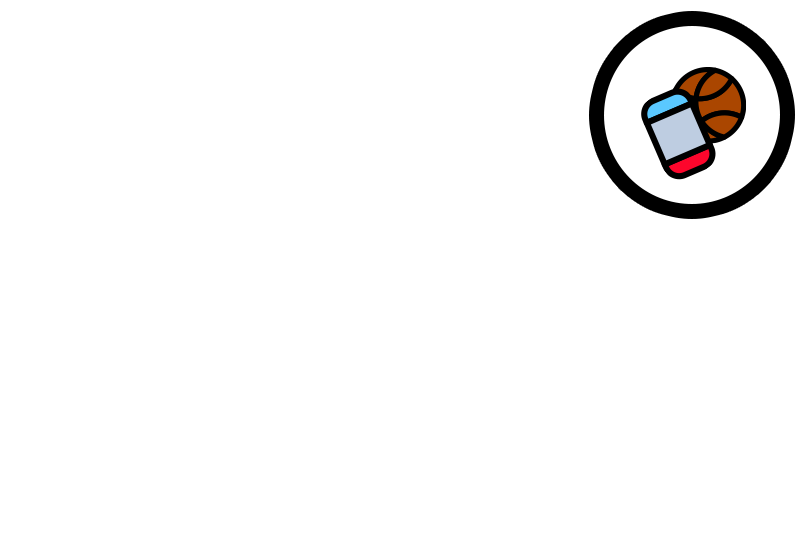 Cheers UP created by Base Labs.

Base Labs is an innovation-led team dedicated to the tech of blockchain and
Natty
applications.