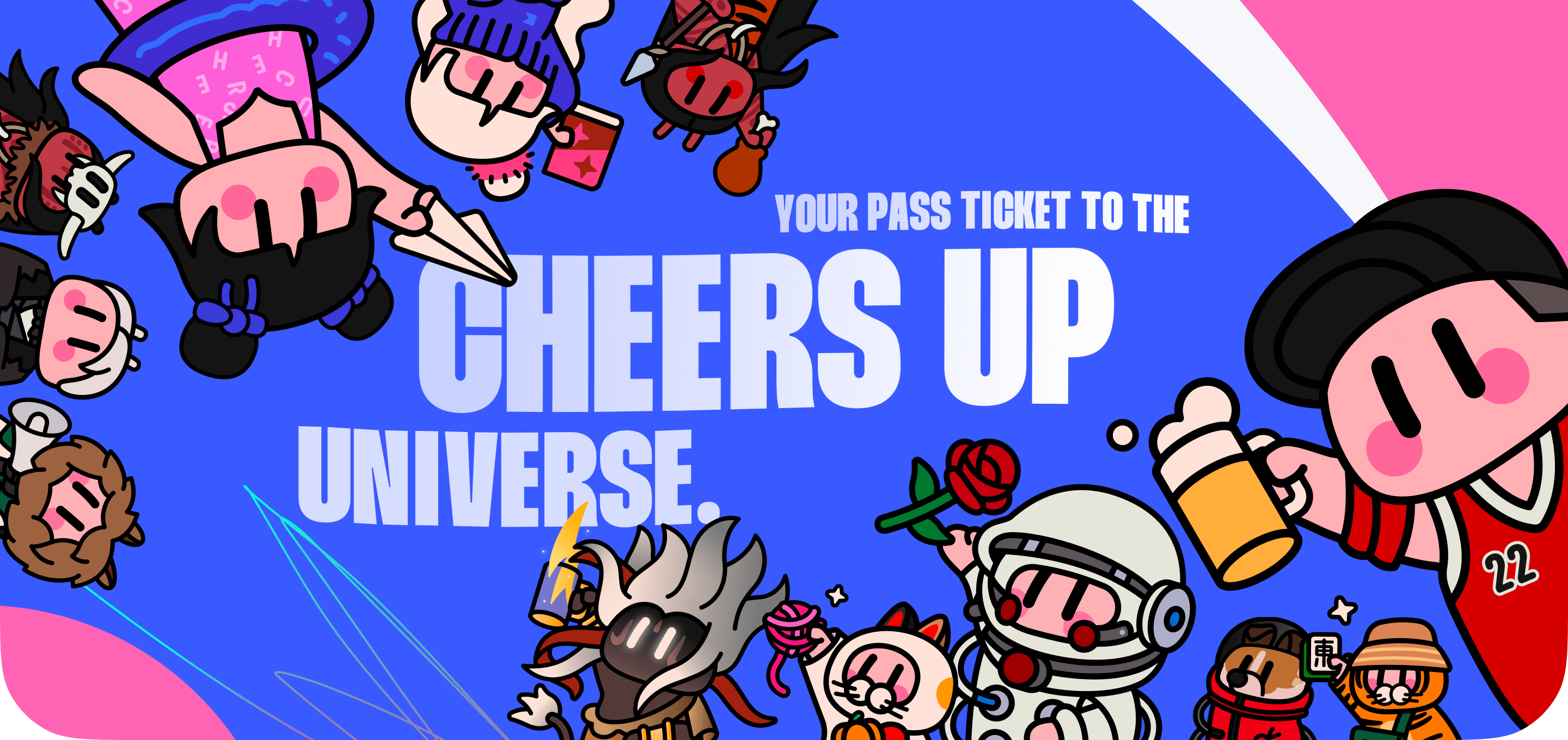 Cheers UP
is an official IP authorized by bilibili (NASDAQ: BILI), a media platform with more than 330 million monthly active users worldwide. BILIBILI entrusted CryptoNatty
to launch this collection of 5000 programmatically generated NFTs that serve not only as unique avatars but also pass cards that grant you access to the Cheers UP Universe.
By Joining the Cheers UP Family:
1) enjoy exclusive benefits on bilibili App and from other partners
2) redeem special gifts via our featured brewing & staking system
3) receive more surprises in the Cheers UP community
As the Cheers UP universe expands, you can expect much more possibilities!
Whether happy or sad, easy or tough, be brave and cheer with us.
(゜-゜)つロcheers!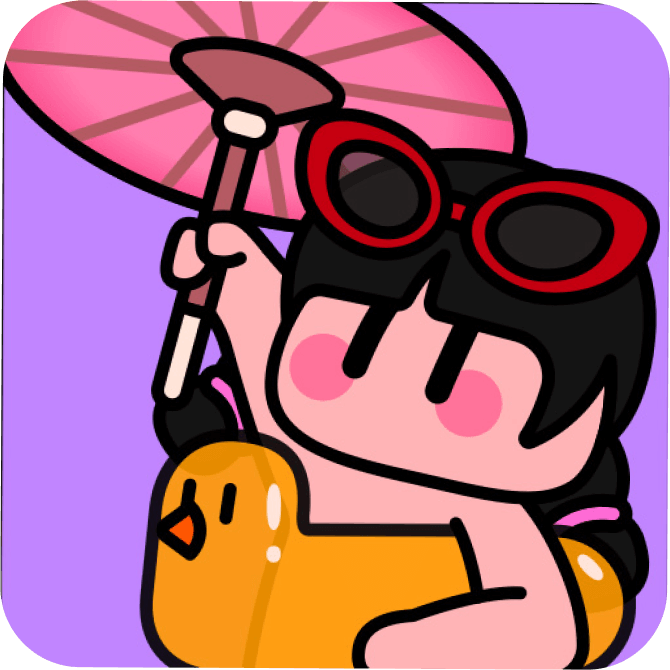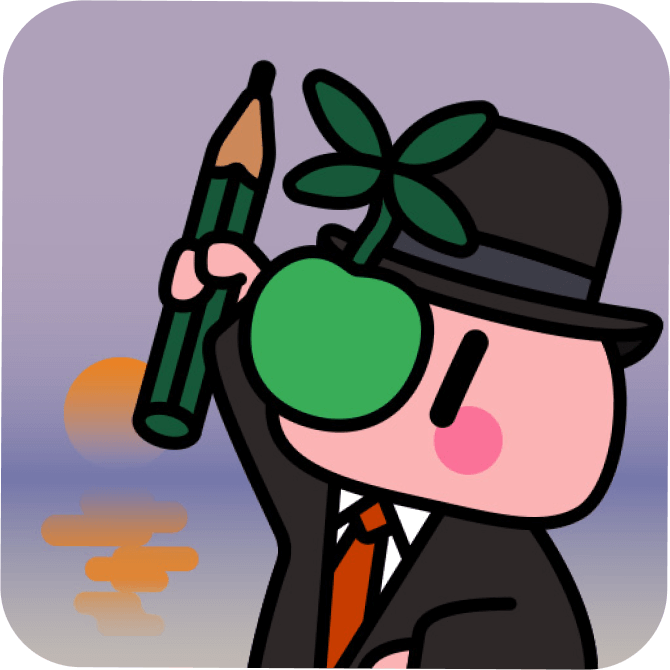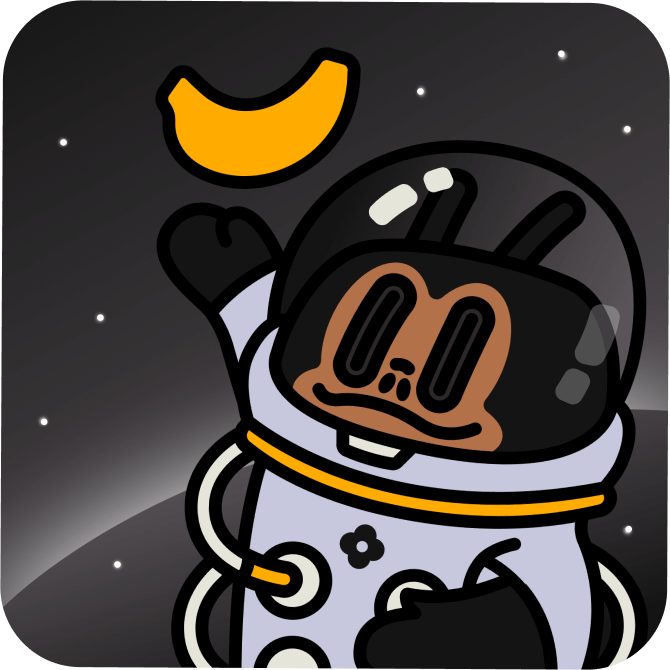 FAQS
What is the relationship between Cheers UP and bilibili?
Cheers UP is an official IP authorized by bilibili. We originate from one of the most representative community cultures of bilibili "(゜-゜)つロcheers!", with our NFT design basing on the bilibili's iconic IP "little TV".
Where can I buy Cheers UP NFTs?
What is the difference between Cheers UP Period and Cheers UP Official?
Cheers UP NFTs have two smart contracts: Unrevealed Cheers UP Period and Revealed Cheers UP Official. Holders get chances to choose if they want to reveal Cheers UP Period or not. By revealing, it will burn a Cheers UP Period and mint a random new Cheers UP Official. Cheers UP Official will have access to full utilities.
I just bought Cheers UP NFTs; What should I do next?
Welcome to Cheers UP Family! Here is a warm checklist for you to start with:
1. Join our
Discord
, and meet friends!
2. Follow
@CheersUP_NFT
and
@CryptoNatty_io
on Twitter to get the latest feeds!
3. Log in to CrytoNatty, connect your wallet, and go to
My Profile
to verify as a holder!
4. Let's
brew
to get some CUP Points!
5. Verify on bilibili and be certified as an NFT user! For details refer to our
Discord
.
6. Explore more features, like
Meme Generator
,
Mall
, and more!
7. Enjoy
Commercial License
to get more influence!